Welcome to the official website for comedian Greg Asdourian!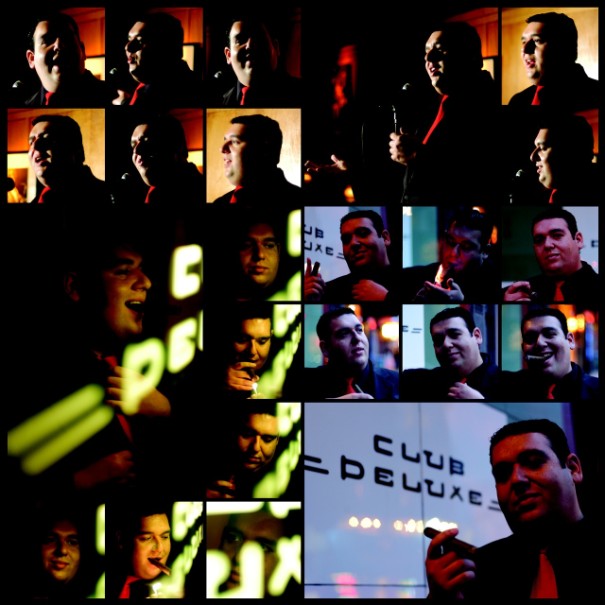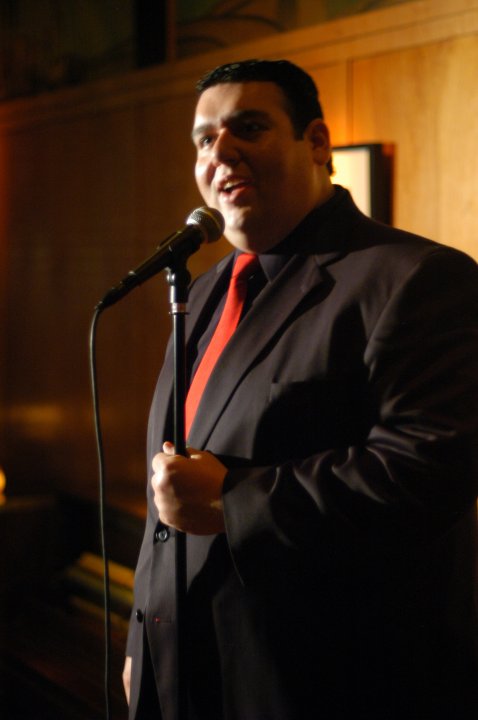 Download the 'Not Quite Famous' podcast on iTunes!!!
Download my albums on iTunes!!!
Greg Asdourian is a Stand Up Comic/Writer/Actor based in the San Francisco Bay Area.
Greg is a native San Francisco Bay Area entertainer. Born in the heart of San Francisco and now residing out in the East Bay. He has been performing his relateble, endearing, and self-deprecating, brand of comedy all over the West Coast. He has been called "one of the best new comics in San Francisco. Greg Asdourian is a hilarious individual" (Casey Ley, PirateCat Radio). "Greg Asdourian is hilarious!" (Sam Hurwitt, East Bay Express). Greg was also recently voted "One of the Comics We Love!" by DIABLO Magazine!

Become a fan of Greg on Facebook.com & Follow Greg on Twitter.com !!!